Imagine having a professionally staffed IT department working for your business.
Whether you're just starting out, expanding your operations, or changing your infrastructure to be more efficient – Red Square Technologies can help. Please take a look at solutions and services that we offer. Our simple approach and pricing make it easy to have your very own IT department.
The best businesses are great both because of what they do, and because of what they decide not to do. We work with businesses that know the value of technology, but realize it's not in their best interest to try to become IT experts themselves.
If you're ready to change the way your small business feels about technology, then we have something to talk about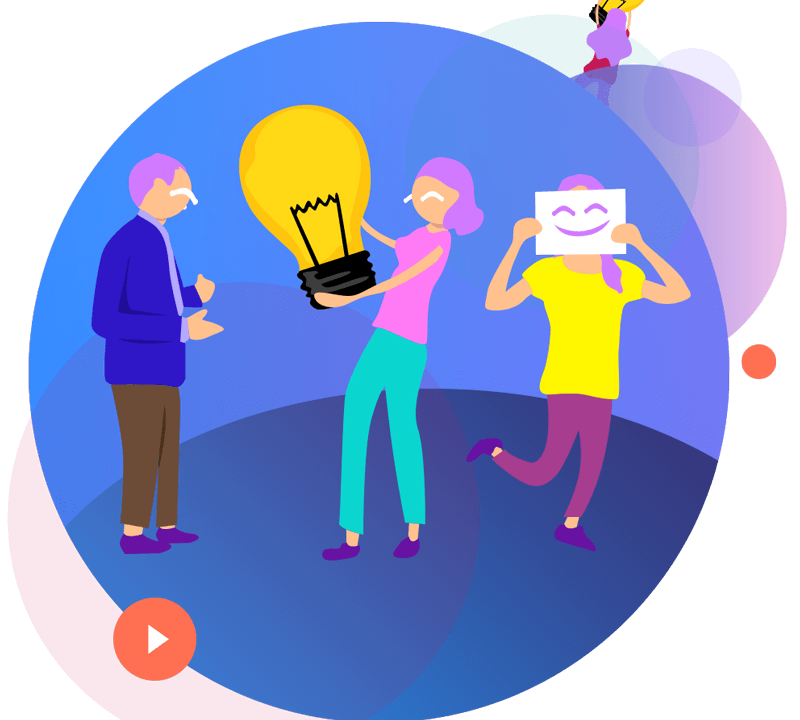 Cloud Solutions
Boost your Success
I am text block. Click edit button to change this text. Lorem ipsum dolor sit amet, consectetur adipiscing elit. Ut elit tellus, luctus nec ullamcorper mattis, pulvinar